!! The Epic Farming Guide!!
1. Do ::farm to telepot to the farming area.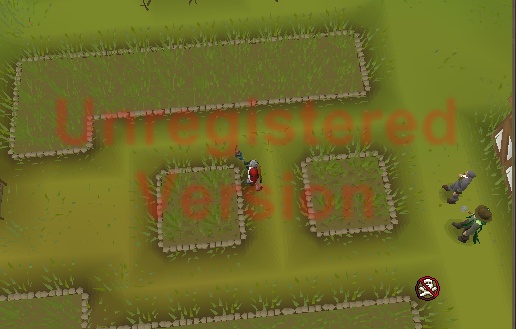 2. Talk to the master farmer and buy the required seeds.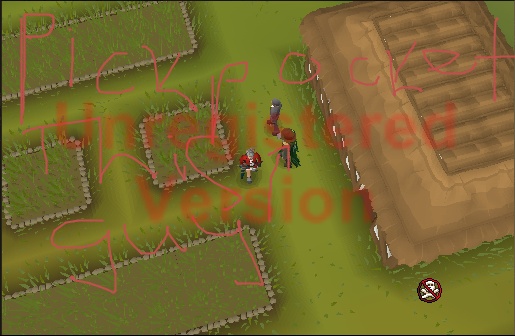 After that use on the Herb or flower path. Or if you want something easier, then buy seeds and tele home, Talk to Lord Daquarius and he will teleport you to a garden minigame.
3. After u get teleported, we will be in a farming/Garden minigame.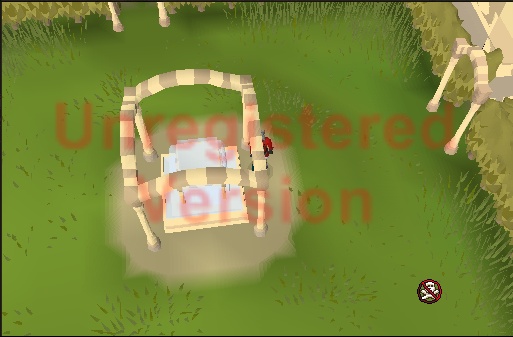 4. Then click on the fountain and start clicking on the seeds u have to get xp!
5. Thanks for reading and remember

have a great time

c ya